POST-POST-SOVIET
Post-Post-Soviet explores the presence of Soviet remains in Latvia, which are omnipresent yet disregarded.

A quarter of a century after the collapse of the USSR, former Soviet countries still have a great deal of reminders from the past. Perceiving this historical presence as negative, these countries rush to embrace the Western culture.

On visits to Latvia, I began to appreciate the Soviet history that continues to be ingrained in my home country.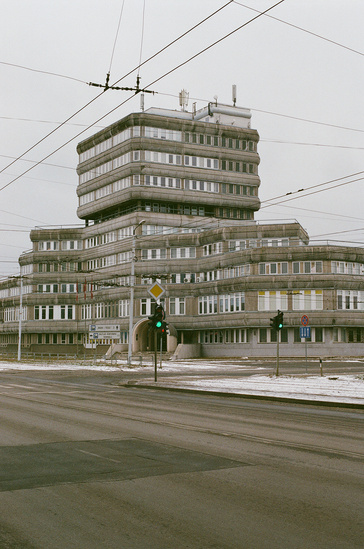 Brutalist architecture
Riga
Art Academy of Latvia
Riga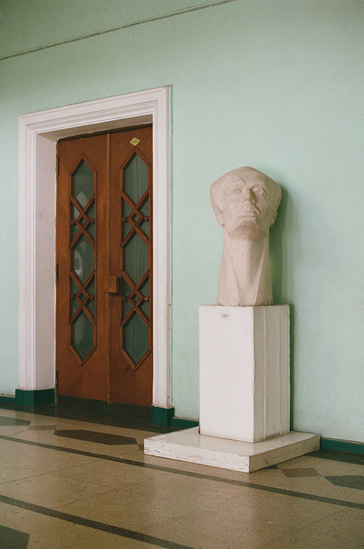 Socialist-realist sculpture of Friedrich Zander, a pioneer of rocketry and spaceflight in the Soviet Union
Riga
Typical soviet scale in a market
Riga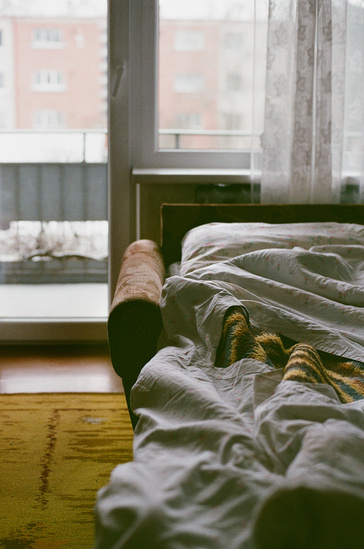 Pentagonal shield symbol on a soap mimicking the state quality mark of the USSR
Varakļāni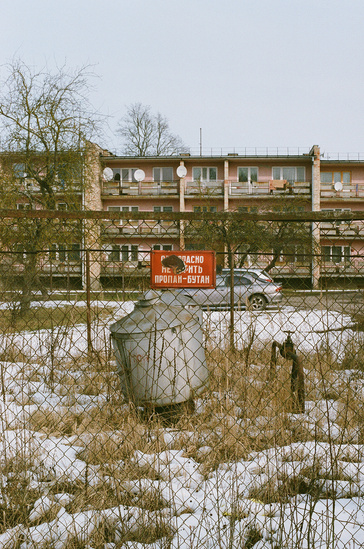 Propane-butane warning sign in a residential area
Varakļāni
The high-rise building of the Latvian Academy of Sciences
Riga
A welcome dessert
Varakļāni
Cherished objects on display
Varakļāni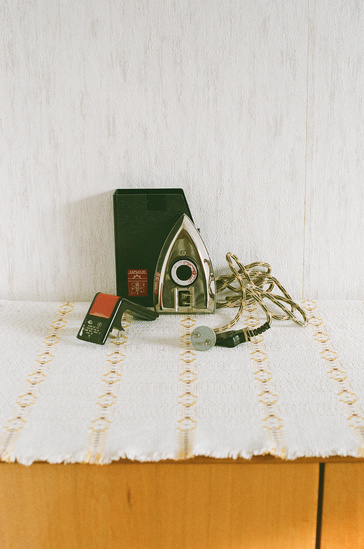 Portable iron from the Soviet era
Varakļāni
Wine-making in a bedroom
Varakļāni
Buildings in the countryside
Varakļāni
Electric transformer
Varakļāni
Stadium of Latvian Academy of Sport Education
Riga
Soviet slogan on a sports centre building Sport.Peace.Friendship.
Riga